Company Profile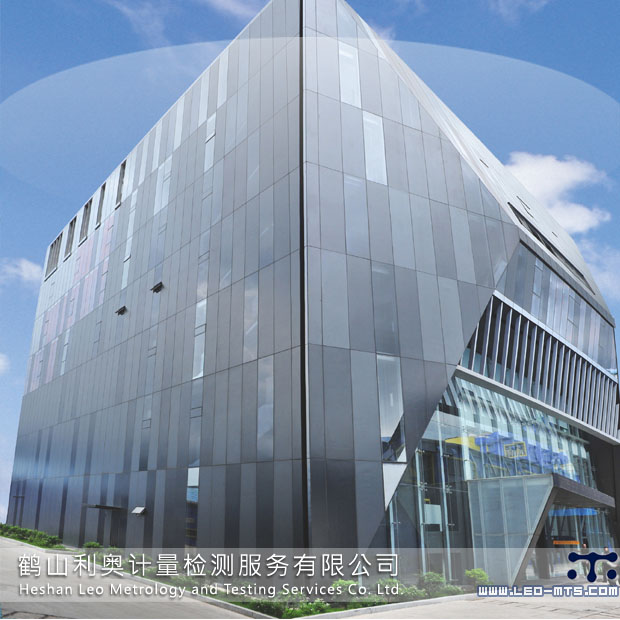 Heshan Leo Metrology and Testing Services Co. Ltd. (LEO-MTS) was established in 2009. MTS is a professional and independent third-party technique service organization provides services in industrial calibration, products and materials testing, inspecting and technique consulting.
MTS laboratory has been qualified by CNAS to issue notarized data. MTS is able to provide qualified certificates for supply chains in different industries, helping to efficient the progress and reduce risk in international trading. MTS can also help to improve products quality and enhance management level through its professional and personalized services.
LEO-MTS has a professional and technical lab-working team. MTS contains advanced equipments such as: Constant temperature and Permanent Wet Testing Laboratories, Gas Chromatography–Mass spectrometers, Inductively coupled plasma optical emission spectrometer (ICP-OES),Gas chromatography, Atomic absorption spectrometer, X-ray fluorescent analyzer. And metrology apparatus include: Test sets, Ping-foot test, Second-foot glass-lined, Comparing like roughness blocks, Serbian ruler, Reading microscope etc.